QUALITY BALL BEARINGS FOR DIVERSIFIED MARKETS
HCH Bearing is a ball bearing company that produces high-quality and affordable bearings for a wide span of industries and their unique applications. From aircraft and automotive to trucking and heavy machinery, we infuse innovation into our products that lead the industry to improve performance and heighten your marketplace advantage.
For quality ball bearings that lend savings and flexibility to your industry, connect with HCH Bearing Americas today!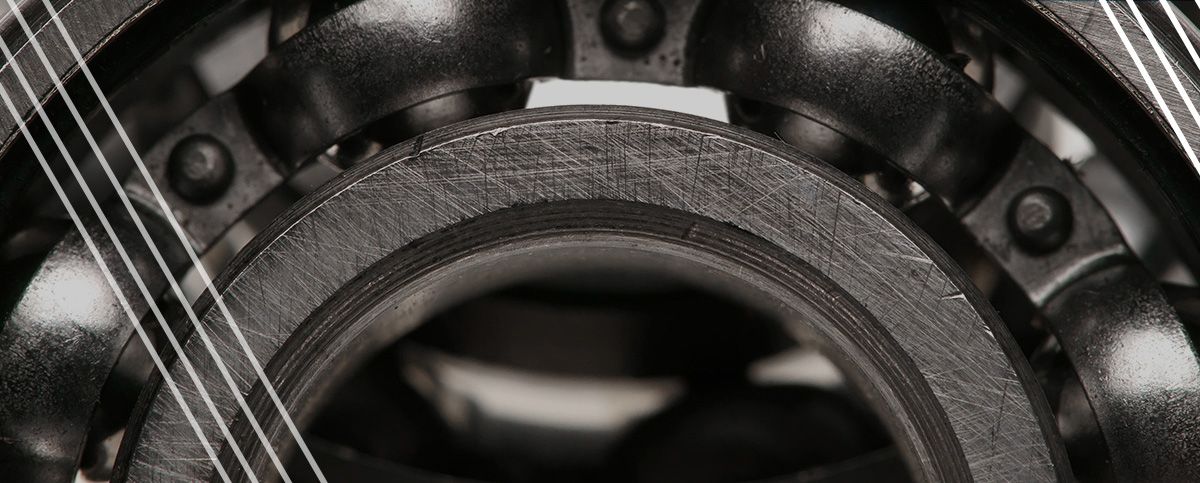 OUR BALL BEARING COMPANY HAS A SOLUTION FOR YOUR INDUSTRY
Performance & Productivity
Flexibility
Innovation
Reliability
HCH BEARING AMERICAS PRODUCES BEARINGS FOR A WIDE VARIETY OF INDUSTRIES.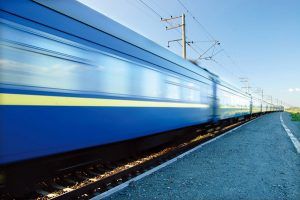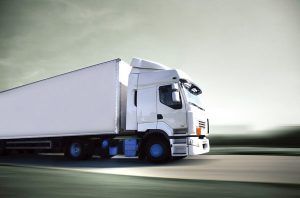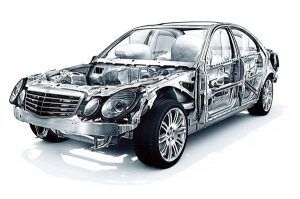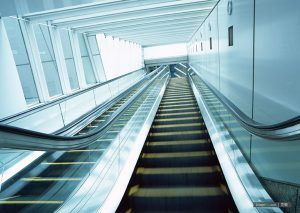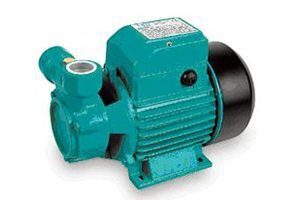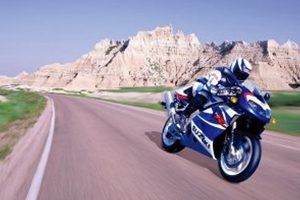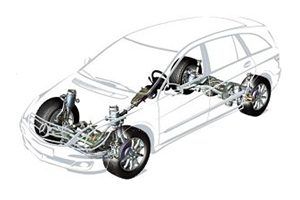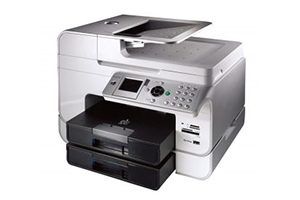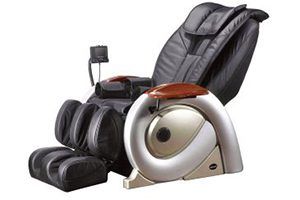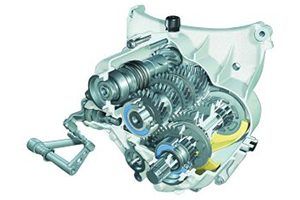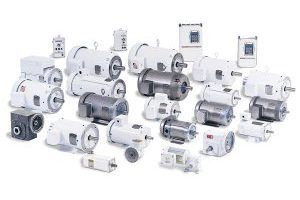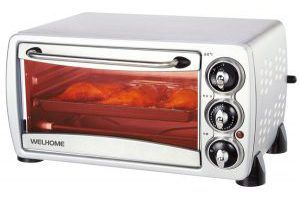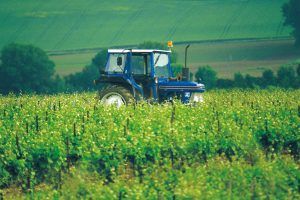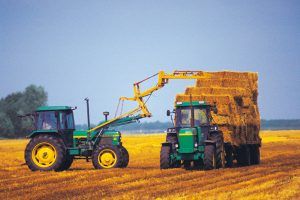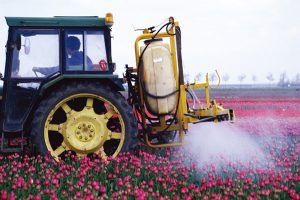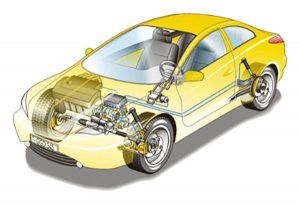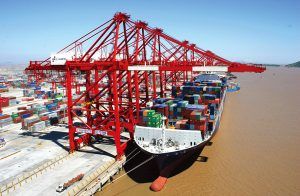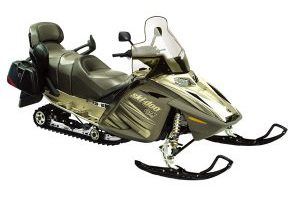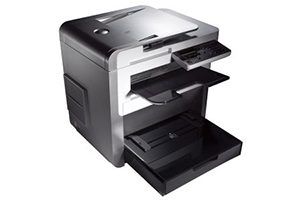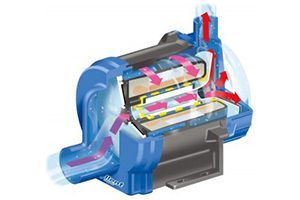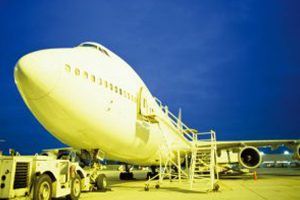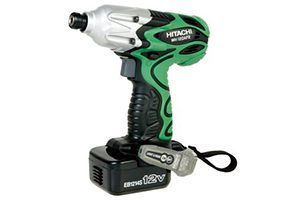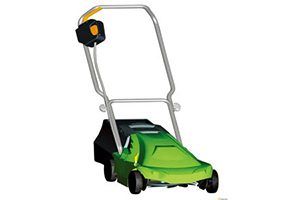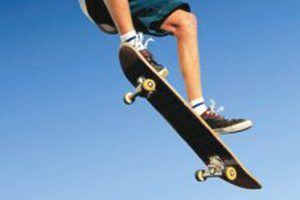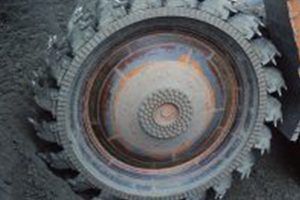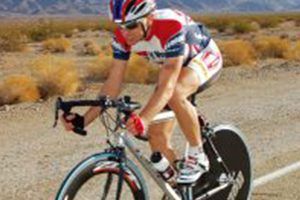 HCH BEARING MARKETS
The ball bearing company of HCH Bearing has mastered the market when it comes to the quality, consistency, affordability of ball bearings. Each market is unique and uses ball bearings for a wide range of applications, and we can meet them all!
Now is the time to level up your production or equipment, and that can only happen through high-quality bearing products that are durable and specific to their application. HCH Bearing is the solution!
Invest in high-quality ball bearings that stand the test of time — invest in HCH Bearing.
For more information about the sizes and shapes of ball bearings we manufacture, connect with a team member at HCH Bearing today!
EXPAND YOUR INDUSTRY WITH HCH BEARING
HCH Bearing Americas is proud to be a supplier of top-quality deep-groove ball bearings to many different industries. No matter what your particular application or what product you manufacture that uses ball bearings, HCH has the products you need at the quality you expect. Here is a small sampling of the industries we serve:
Aircraft
Trains
Cargo ships
Automobiles (OEM)
Motorcycles
Trucking
Small engines
Escalators
Lawn mowers
Consumer products (printers, copiers, handheld drills, etc.)
Bicycles and skateboards
Snowmobiles
Heavy machinery
Agricultural equipment
Contact HCH Bearing for standard and miniature ball bearings for your next project. We look forward to serving you.